Then I heard the voice of the Lord saying, "Whom shall I send? And who will go for us?" And I said, "Here am I. Send me!" (Isaiah 6:8)
Each year, every Alliance church is mailed a Missions Emphasis Resource Kit. This kit informs you of the missions emphasis as well as provides promotional resources for your church to use. If you have any questions about Missions Emphasis, please contact itowns@cmamad.org or llores@cmamad.org.
Global Link's mission is to come alongside U.S. Alliance churches and their congregations to increase engagement with Alliance international ministries. Comprised of people who collectively have many years of U.S. and overseas Alliance ministry experience, the Global Link team is united by a passion to create gospel access for all peoples.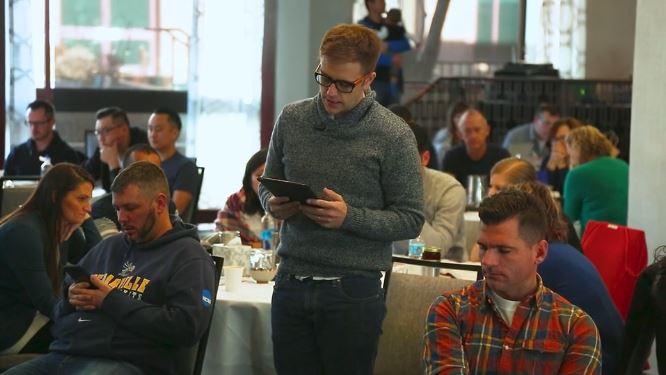 Envision is a movement within the C&MA that specializes in missional engagement. We empower and equip followers of Jesus to live well in a post-everything world.
District International Workers
Our passion is not just knowing and following Jesus, but helping others know and follow Him. This begins with those God has placed in our spheres of influence and flows to those in other cultures who are searching desperately for meaning, significance, security, and love.